The GPS Module with u-blox UBX-M8030-KT chip series is a family of stand alone GNSS receivers featuring the high performance
u-blox M8 positioning engine.
The module is equipped with a 5-pin pad that connects to your application platform. The DL-1818N-GGCU-R module It consists of a u-blox
M8 single chip GNSS IC which includes the RF part and Baseband part, a patch antenna, a LNA, a SAW filter, a TCXO, a crystal oscillator.
View Features
n Build on high performance, low-power u-blox UBX-M8030-KT chip set
n Ultra high sensitivity: -167dBm
n Extremely fast TTFF at low signal level
n Built in high gain LNA
n Low power consumption:Max40mA/3.3V
n NMEA-0183 compliant protocol or custom prot ocol
n Operating voltage: 2.8V--3.6V
n Operating temperature range:-40to85℃
n Patch Antenna Size: 18mmx18mmx4mm
n Small form factor: 18.1x18.1x6.4mm
n Communication type: UART/TTL
n RoHS compliant (Lead-free)
Key Features
Parameter Specification
Receiver Type Code 72 search channels ,22 synchronous tracking channels
GPS&QZSS L1 1575.42MHz C/A , Beidou B1 1561.098MHz,
GALILEO E1B/C1, GLONASS L1OF 1602MHz,
SBAS: WAAS, EGNOS, MSAS, GAGAN
TTFF (
Autonomous
) Cold start: 35s typ @-130dBm
Warm start: 30s typ @-130dBm
Hot start : 1s typ @-130dBm
Horizontal Position <2.5m CEP @-130 dBm
Accuracy (Autonomous)
Max Update Rate Up to 10Hz,1Hz by fault
Accuracy of 1PPS Signal not enabled
Acceleration Accuracy Without aid: 0.1m/s²
Dynamic Performance Maximum altitude: 18,000m
Maximum velocity: 515m/s
Acceleration: 4G
UART Port UART Port: TXD and RXD
Supports baud rate from 4800bps to 115200bps, 9600bps by def
UART port for NMEA and UBX output, binary or ublox proper agreement input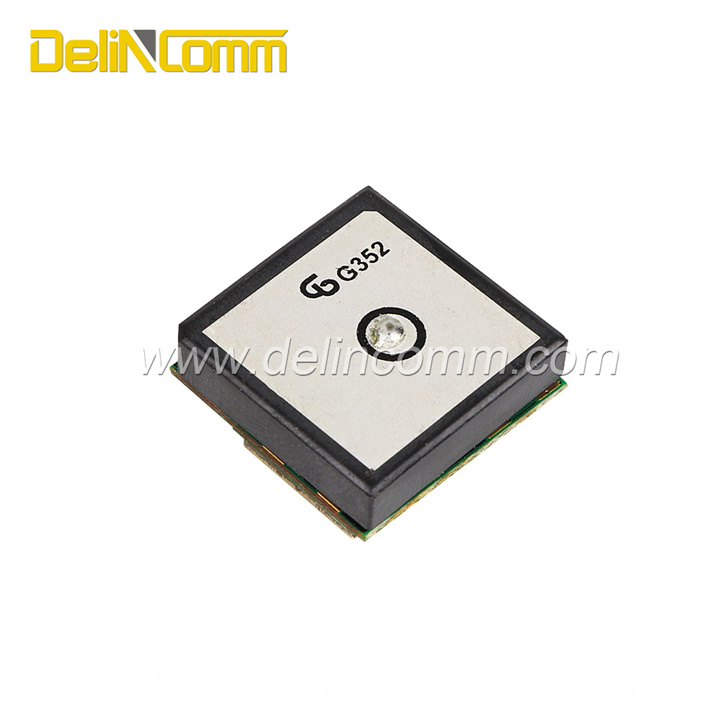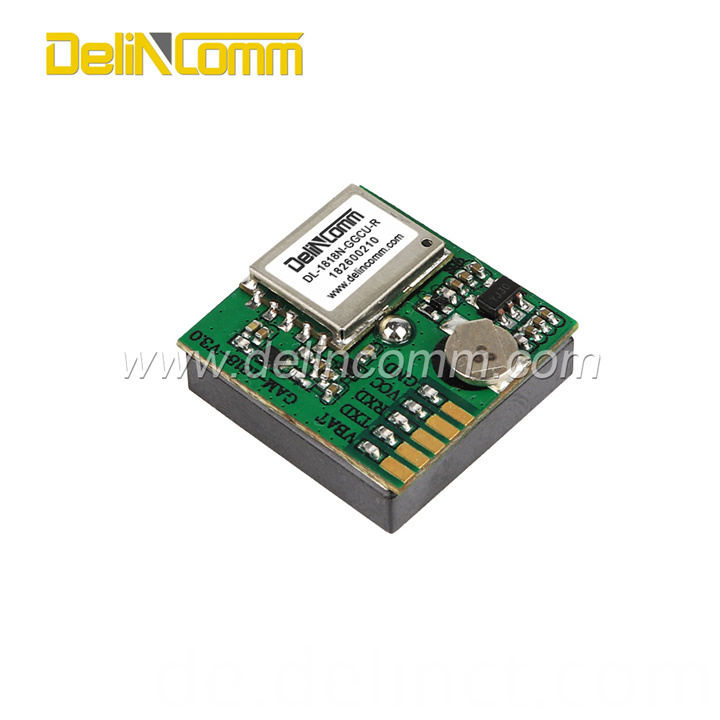 Produktgruppe : Antennenserie > Multifunktionale Kombinierte Antenne